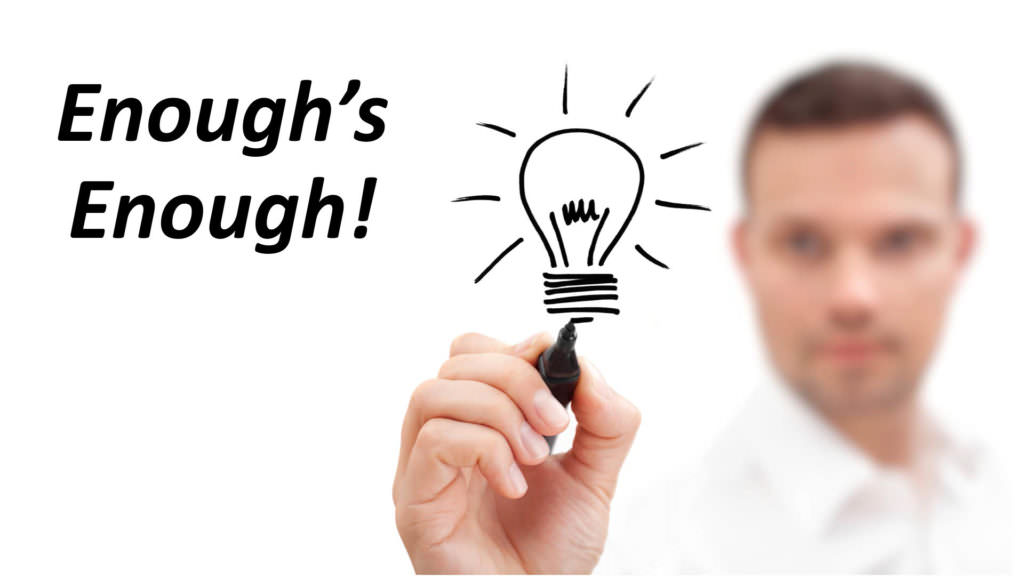 Study this lesson by using the downloadable material, video, and audio below! Click here if you have any questions regarding this lesson or would like free Bible study help.
Preface
Jesus taught a parable and said, "A certain man had two sons. And the younger of them said to his father, 'Father, give me the portion of goods that falls to me.' So he divided to them his livelihood. And not many days after, the younger son gathered all together, journeyed to a far country, and there wasted his possessions with prodigal living" (Luke 15:11-13).
Like this younger son, we have all spent the blessings our Heavenly Father has given us on our own selfish desires. For, we have all sinned and fallen short of glorifying God in our lives (Romans 3:23). Now, we must reach a point in our lives when we say, "Enough's enough!" It is time to stop wasting our lives living for sin and start living for God!
Listen to Romans 13:11-14. "And do this, knowing the time, that now it is high time to awake out of sleep; for now our salvation is nearer than when we first believed. The night is far spent, the day is at hand. Therefore let us cast off the works of darkness, and let us put on the armor of light. Let us walk properly, as in the day, not in revelry and drunkenness, not in lewdness and lust, not in strife and envy. But put on the Lord Jesus Christ, and make no provision for the flesh, to fulfill its lusts."
So, enough of your life has been wasted in the darkness of sin. But, how do you wake up and recognize this so as to actually change the way you are living? I believe that we can learn from the prodigal son. There was a definite turning point in his life when a "light bulb" went off in his head and he said, "Enough's enough!," stopped wasting his life, and started living in the way that he should. Therefore, in this lesson, we want to observe what it was that made this man change so that you can wake up out of sin and make the changes you must make while there is still time!
Downloadable Files
Video
Audio
Find out more from the GodSaidSo.com Podcast here or listen to the episode below.